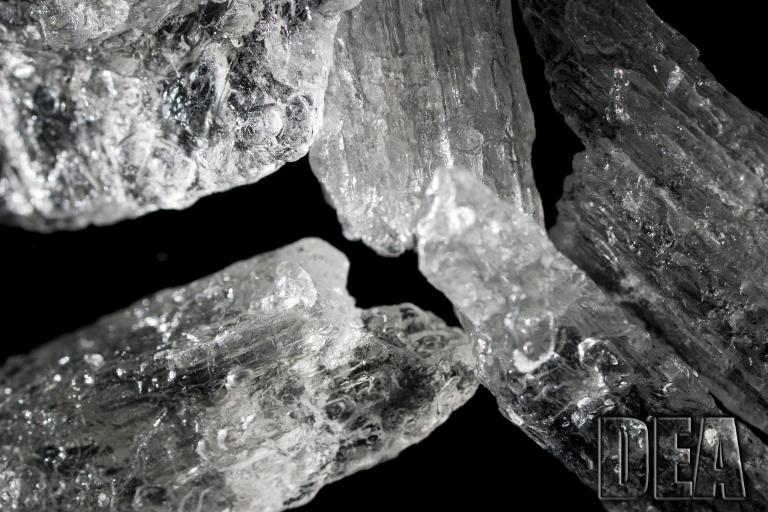 Opioid abuse has gotten a lot of the headlines in recent years but in Montana, methamphetamine has become the drug that law enforcement officials deal with frequently.
BUTTE - November 3, 2018
"We see a lot of crime associated with methamphetamine, both possession, and usage of methamphetamine, but we also have all the spinoff crimes that are property related or financial related that people use to finance their habits for methamphetamine and now we have the influx of opiates as well."
-Sheriff Ed Lester, Butte-Silver Bow Law Enforcement.
BOZEMAN - June 19, 2018
Woman accused of running clandestine meth lab after chemicals found in vehicle.
ST. IGNATIUS - June 9, 2018
Officials say buses for a northwestern Montana school district have tested positive for methamphetamine and will be cleaned for the safety of the students.
BOZEMAN/BUTTE - May 30, 2018 
A Twin Bridges man admitted to distributing large amounts of meth in southwest Montana.
BOZEMAN - April 30, 2018
Three people face felony charges after police allegedly found them in possession of methamphetamine and other drugs at a Motel 6 in Bozeman.
BILLINGS - April 30, 2018

Police say a 75 percent spike in violent crime in Billings since 2010 has been driven largely by the rising popularity of methamphetamines.
MISSOULA- April 15, 2018
Day care worker YMCA Learning Center  built 'drug den' inside cabinet to smoke meth.
LODGE GRASS - August 5, 2017
Methamphetamine fueled the deadly shooting in Lodge Grass on Friday, according to the Crow Tribe of Indians chairman.
GALLATIN COUNTY - June 25, 2017
Meth contributing to high percentage of overall crime in Gallatin County.